Some of Life's Greatest Moments Happen Outside 
Enjoy Them on a New Porch or Deck!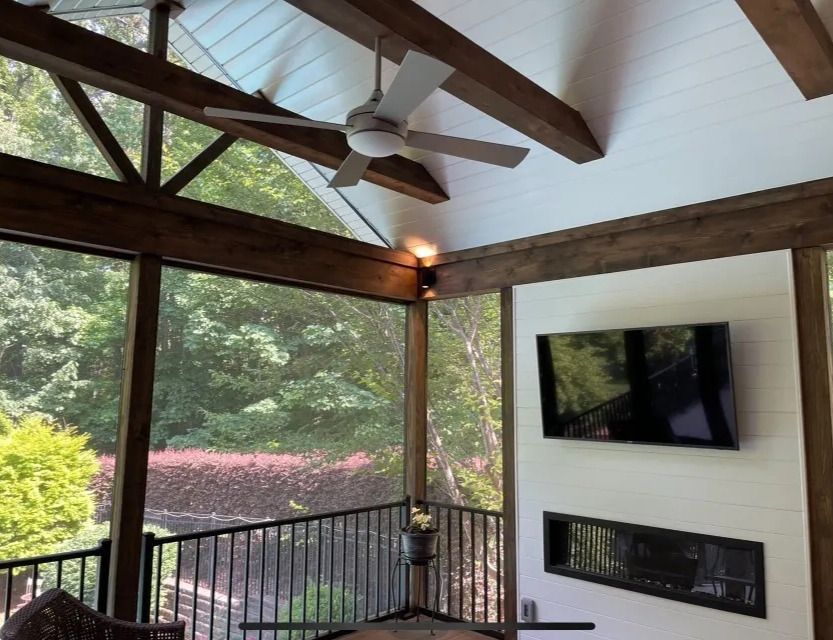 Create Your Custom Outdoor Space!
What do you enjoy doing outside? Barbecuing, playing with the kids, making s'mores? Where can you do all of these things? You can do them on a custom designed deck from Lake Norman Deck & Porch Company! Our specialists can help design your outdoor space to accommodate your favorite activities! Contact us today to schedule your FREE consultation!
Transform your backyard and enjoy it for years to come
Lake Norman Deck And Porch Company has the proven expertise to make your outdoor vision a beautiful reality. Our dedicated craftsmen design and build custom decks, pergolas, back porches and other specialty structures. We will ensure your project is finished on time and on budget.
SCHEDULE YOUR FREE ESTIMATE!
Schedule Your FREE Estimate!